It's no longer a surprise that one of the ways to show our company's credibility to our customers is by getting our company a website. People nowadays are searching for information on the internet, it has become the most convenient and time-saving way. Without having to worry about the closing time, we can visit a website whenever and wherever we wanted to. Some companies are even willing to splurge a lot on a website just so their audience would have a pleasant experience visiting their websites.
Having a unique website design could really increase the trustworthiness of your brand, and add a value to your business. So, in order to create the one that meets your expectation, we do need a clear brief on how you wanted it to be. However, we know that sometimes it would be a struggle to create a brief that is easy to understand, especially when you are a new subscriber.  Hence, we are going to tell you the 4 Things You Shouldn't Ignore When Creating A Website User Interface Brief that will be a win-win solution for both you, and us. Keep on reading!
Tell Us About Your Business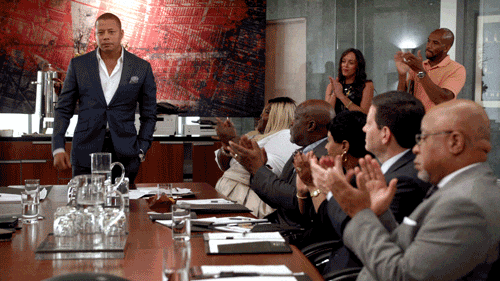 Tell us everything we need to know about your business! 
What kind of business are you running? Who's the target market? What do you want to accomplish? Do not ignore the instructions to explain your business, as it could help our designers visualize the most suitable user interface design for your website.  Furthermore, we also would like to know about your goals. Do you want your customers to be updated on your latest innovation of products? For a great employer branding, do you want to show your customers how fun your work environment is? Or maybe if your company is a non-governmental organization, do you want to transparently show the number of collected funds for the natural disasters together with the countdown? Tell us everything you wanted us to know! This might as well help us to 'grasp' which part needs to be emphasized.  
2. The Content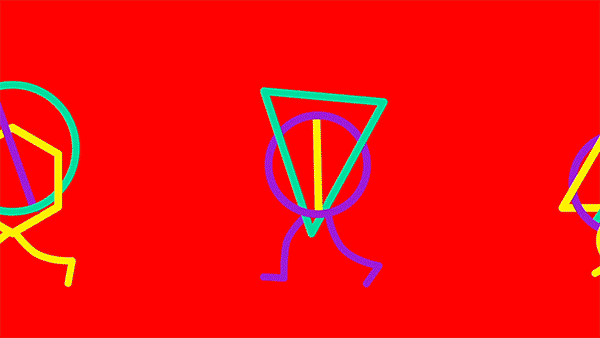 You may add some interesting graphics to spice things up! 
The most important part… of course, enclose all of the content that you wanted to be on the website. That includes the text, images, videos, or anything that could promote your products really well. We suggest you put something that really 'speaks' to your customers, so make sure to do the research about your target audience to find the most suitable type of content.
3. The Visual Inspiration
Any interesting website that you like? Let us know! 
Passing through a really cool website? Feeling every single element in it?  Do not hesitate to show us! In fact, you're helping us a lot by doing so. If you are clueless, also try to visit your competitors' websites. Find out how did they manage to fit the comprehensive information about how it all began in one single scroll, and what color palette they pick to represent their philosophy of the brand. Let's find some inspirations together 🌟
4. The Wireframe
Yeah, it might seem so… long. But at least now you got an idea what it is 
The wireframe is referred to as the blueprint in architecture. It's an early stage of creating a website design. The purpose of the wireframe is to convey a layout, navigation, and organize all the content you want to put on the website. And speaking about this, well, don't worry, because our designers will provide the most suitable wireframe for your website! Just sit back and relax 😎
Easy, right? You could also tell us what do you want to know more about the user interface brief in the comment section below or simply shoot us an e-mail to info@manypixels.co 🚀